news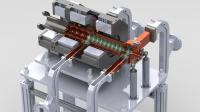 2016-11-16
Delivery of hybrid photoinjector
The hybrid photoinjector is a high current, low emittance electron beam photoinjector/accelerator composed of an RF gun and a short linac designed in ...
read all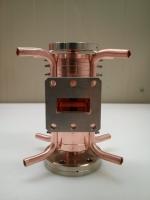 2016-10-07
Cargo Inspection X-Band
Comeb specializes on the manufacture of compact linear accelerators for medical, industrial and research applications. In order to achieve such ...
read all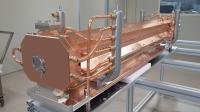 2016-10-07
Production of C-Band structures continues
Comeb is currently manufacturing  C-Band linac structures for the ELI-NP project. Each structure is composed of 102 brazed copper cells with four ...
read all